New titles have now been added to our catalogue, and we have some great Bank Holiday offers. Sample tracks are included on the new releases page to give you an idea of recoding quality etc. Please make sure you pause the track you are playing (or listen to it in it's entirety) before selecting a new track, otherwise you will be listening to more than one track at a time!
If you are not familiar with any of the bands, and or you require further information or audio samples, just ask.


If you prefer, you can download and print-out our 'A to Z Checklist'. This is in PDF format and enables collectors to quickly identify the CDs they have missed out on, and to add them to their 'Want's List'. Anyone requiring a different format, just ask.



You won't find us on Facebook, Twitter, Linkedin or any other bullshit social media site, 'cos we are anti-social. Wise up to these State Tools you Fools!
If you have anything to say, then say it here, either through the 'Message Board' or by email using the 'Contact Us' option from the main menu.


When shipping packages all over the world, it is inevitable that the odd one will go missing, but we are unable to do anything about it unless we are informed, so please do not post messages on internet forums that we do not read, get in touch, and help us to resolve any problems.
Parcels can be sent by 'Recorded Delivery' for an additional £5 - £10, BUT PAYMENT MUST BE MADE WITH ORDER, so if unsure, ask for a total. This has proved to keep losses to a minimum and provides tracking information through the Royal Mail website.


Wild Youth have re-released two singles on 7" vinyl, the classic "Wot 'bout Me" / "Radio Youth", and "All Messed Up" / "So Messed Up" all recorded in 1979.
To purchase these records or for more information, please email: Michael Fleck.

RARE & OBSCURE PUNK ROCK CDs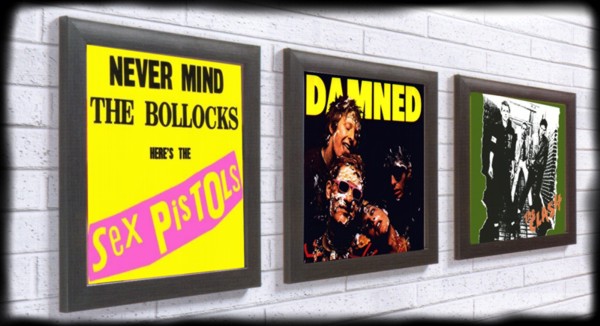 We have some some unique gift ideas - Framed Photographs, LP Covers, Platinum Discs, and Picture Discs, so contact us with your requirements, CLICK HERE for ideas.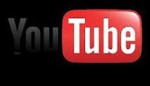 We now have a YouTube channel which includes a preview of The Lurkers GLM new album CLICK HERE.
We have also posted some rare footage of early Punk Bands such as 'The Drones', so check it out, 'subscribe', and leave your comments, whether favourable or not.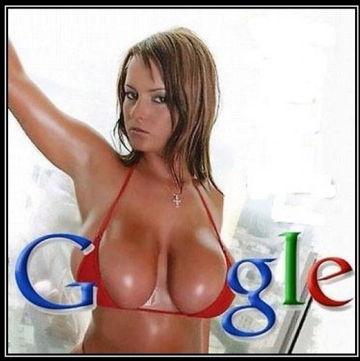 THEY KNOW EXACTLY WHAT
YOU'VE BEEN SEARCHING FOR!


If you wish to receive a text to notify you of any updates to this website, please email us your contact details, and you will be added to the group.